Extensive customer support options are available from the staff at Tokentools. We may be contacted via email, telephone or drop into our store. For an online response please use our
online contact form
at the bottom of this page.
Opening Hours

From October 31st 2022 the Wyong site will operate as a warehousing hub only and our product range will be distributed via third party logistics providers. All items may only be ordered online. A storefront will no longer operate at Wyong.
Email Contacts                                            

Sales                               sales@tokentools.com.au                         
Tech Support              support@tokentools.com.au                      
Accounts                      accounts@tokentools.com.au                    
Testimonials                awesome@tokentools.com.au                      
Postal Contacts 
For Letters and Satchels  - P.O Box 445 Toukley NSW 2263
For Bulky Goods / Boxes - Unit 6/9-11 Willow Tree Rd Wyong NSW 2259
Telephone Contacts   (State Based Direct Inbound)                                                         

National                                  1300 881 991                                 
NSW                                          02 8014 1005                                 
QLD
                                           07 31239971                                  
VIC & TAS                               03 9008 0331                                 
SA, WA & NT                          08 63658934                                 
Warehouse Address

Unit 6 / 9-11 Willow Tree Rd WYONG, NSW 2259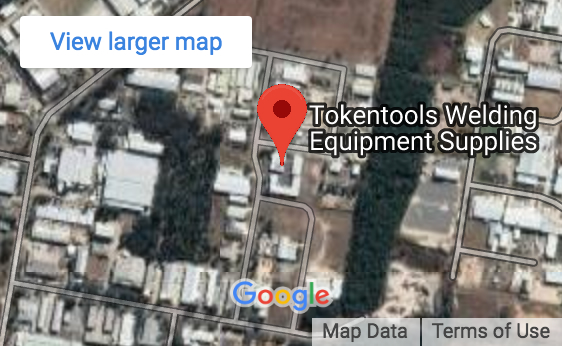 I have more questions, may I speak with someone directly?You are certainly welcome to call our sales staff on 1300 881 991 between 9AM and 4PM Monday through Friday.